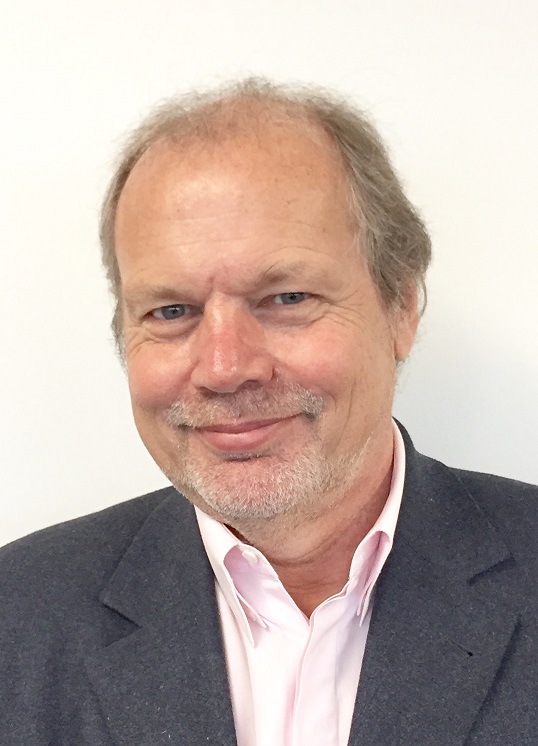 The current holder of the title of Lord of the Manor of Charlton is Peter Havart-Simkin. A British citizen, Peter is now located in California in the USA where he lives with his wife Lady Lucinda Havart-Simkin. Both also enjoy spending time on the private island of Mustique in St. Vincent and the Grenadines where they were married.
Peter has a long career at executive levels in technology on both sides of the Atlantic having worked for companies large and small, and having been a serial entrepreneur founding several companies in the UK and USA. This includes Firefox Communications which was founded on his dining room table in England and was eventually taken public through an IPO on the NASDAQ exchange in the USA. Peter also created a number of ecommerce companies which were sold or merged with others, and, as a former CTO, CMO and CEO, has been on both boards and advisory boards in both countries. Presently he provides advice and guidance to technology company CEOs and startup technology companies globally.
Peter's LinkedIn profile can be seen
here
.
The title of Lord of Charlton will, in the future, pass to Peter's son Alexander presently living in London, England.